A Unique Vocational Training Program for Young Women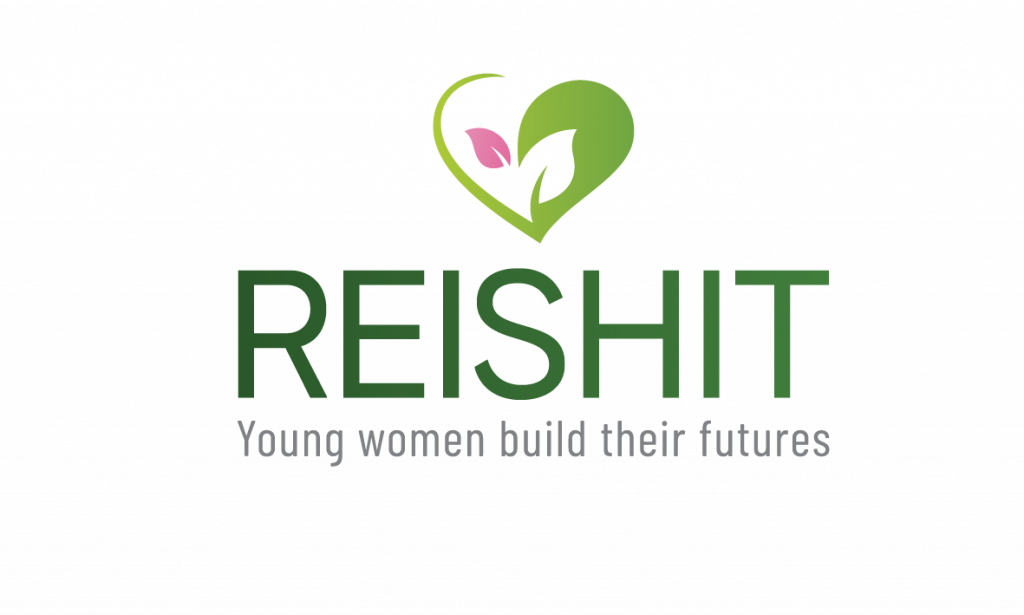 Entering the world of work is a significant step towards integration in the community and the rehabilitation process. The road to integration at work as a full-fledged employee is long and poses many challenges.
We established the Reishit (Beginning) Center to help young women from the religious community in their quest to integrate at mainstream jobs. The year-long program combines learning and developing personal and vocational skills, with hands-on professional training and practical work experience.
The program includes professional courses in various fields, workshops in communication and interpersonal skills needed at work, digital literacy, positive psychology and a variety of other tools and skills for personal and professional development. Participants are supported by a multi-disciplinary team that includes a social worker, an occupational therapist, a vocational coach and a rehabilitation counselor.
Fields of training and employment
We offer diverse options adapted to the needs and abilities of each client including:
Childcare in kindergartens and day care centers
Sales, both frontal and by telephone
Sales, both frontal and by telephone
Everything you need to know >>>
A glimpse into the center