Treatment Centers for Adult Survivors of Sexual Trauma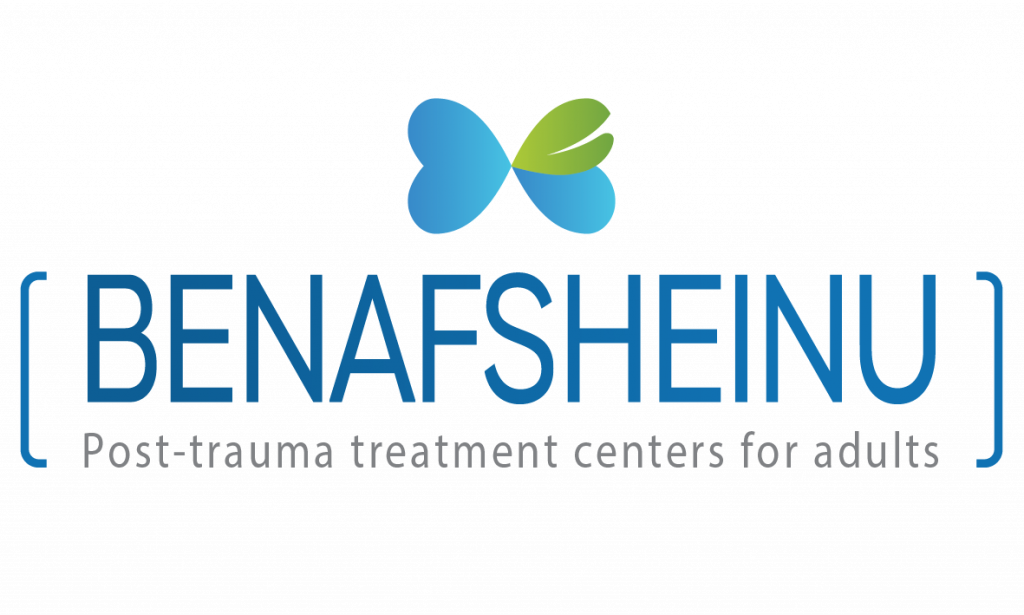 Post-trauma caused by sexual abuse continually affects the victim at almost every level. If the survivor does not receive appropriate treatment, s/he will most likely suffer the consequences for the rest of his/her life. In addition to the particularly high sensitivity that such treatment requires, when treating a religious patient, it is important to thoroughly understand his/her lifestyle and its various sensitivities.
In 2013, we established the Benafsheinu post-trauma centers to help heal men and women survivors of sexual trauma ages 18 and above from the Orthodox sector. Benafsheinu is the first treatment program to address the specific needs of this public and is one of the 6 largest multidisciplinary treatment centers in Israel.
The centers' professional staff includes therapists (MSWs) who specialize in treatment of sexual trauma as well as an expert psychiatrist.
At Benafsheinu, we offer a wide range of therapeutic modalities carefully tailored to each patient's needs and the trauma s/he experienced
Trauma-informed psychotherapy
Psychiatric drug treatment
DBT group therapy (to manage and regulate stormy emotions)
Family and couples' interventions
Day Center with varied activities
Everything you need to know
Elad, Modi'in Illit, Beit Shemesh, Beitar Illit