Treatment Centers for Children Survivors of Sexual Trauma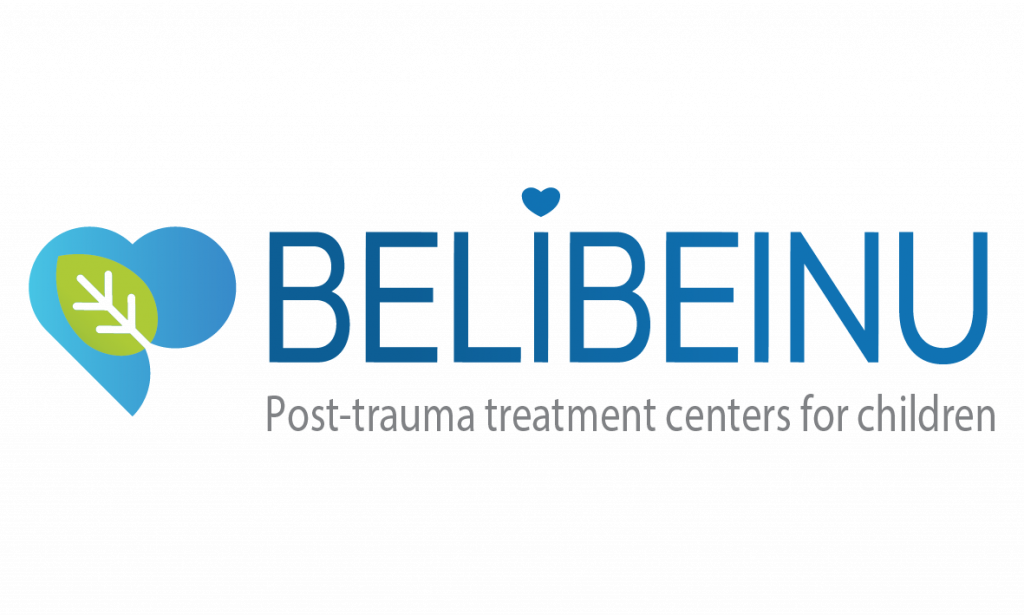 Every year thousands of children are sexually abused to various degrees. Some experience it as a one-time incident and tragically, many suffer ongoing abuse. Sexual trauma causes long-term damage and leads to a multitude of problems, among them aggression (including sexual abuse of others), introversion, outbursts, lack of self-esteem and more. Sexual abuse can disrupt a child's normal development.
While providing mental health services, we identified a serious lack of provisions for child victims of sexual trauma. In response to the need, in 2010 we established the Belibeinu Treatment Centers. Here, with the help of a wide team of experts in the field, we help child and adolescent victims of sexual trauma ages 4-18 to overcome and heal – giving them the inner strength and resilience to create for themselves the opportunity for an optimal future.
In addition to therapeutic treatment, we provide professional counseling by phone for parents of children who have experienced sexual trauma, as well as for therapists and educators.
Eye Movement Desensitization and Reprocessing – processing trauma through eye movements and sensing during which the patient focuses on the difficult experience, thus allowing him to "cleanse" the difficult feelings and consequences associated with it.
Child-Parent Psychotherapy – a dyad-focused trauma treatment that takes place together with a parent, thus sharing the therapeutic process and giving the parent tools to support his/her child through the healing process.
Dialectical Behavior Therapy – a method that helps patients manage and regulate turbulent emotions.After great success in treating abused children, our services have expanded to include treatment of young abusers under the age of 18.
Everything that is important to know
A glimpse into the center