Hotlines and Emotional Support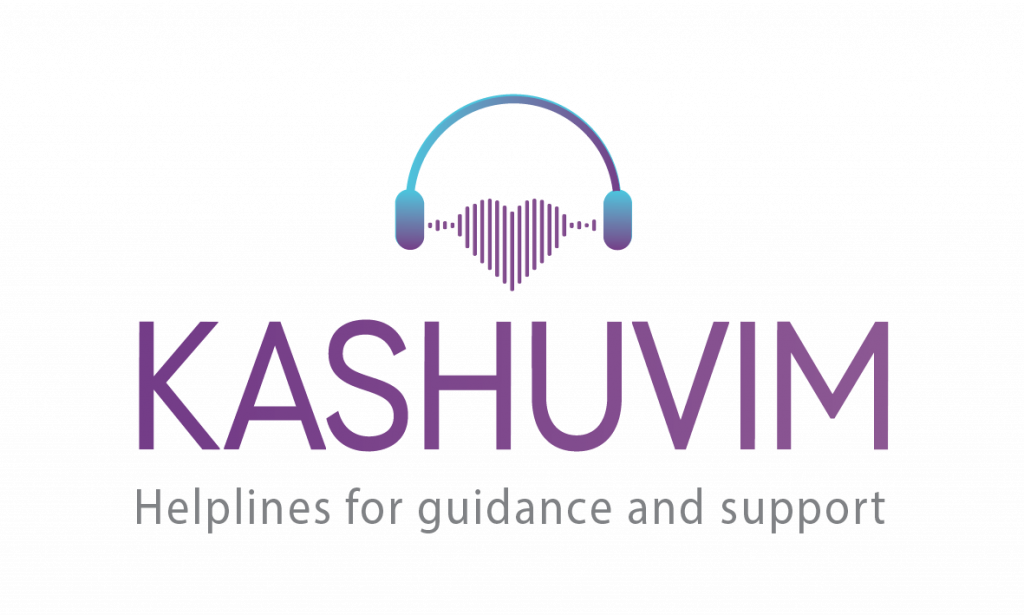 When a person encounters difficulty, many times getting the right help and identifying the problem one moment before it becomes unbearable – makes all the difference. Life naturally presents us with various challenges and many times a listening ear is all one needs to be able to cope with them.
At Bayit Cham, we have established a hotline to provide support for people who encounter emotional difficulties, some over a period of time and others, temporarily or even on a one-off basis. In many cases, a timely listening ear can prevent the deterioration of a situation before it reaches the point of acute mental breakdown.
At Kashuvim (Attentive) Hotline headquarters, calls are answered by professional responders in the field of mental health who have been trained for this purpose. The service is completely discreet and ensures that those who need help should not hesitate to reach out. The team responds with utmost sensitivity and professionalism, and provides each caller with information, support and above all – the security that he so badly needs during his time of difficulty.
Everything you need to know >>>