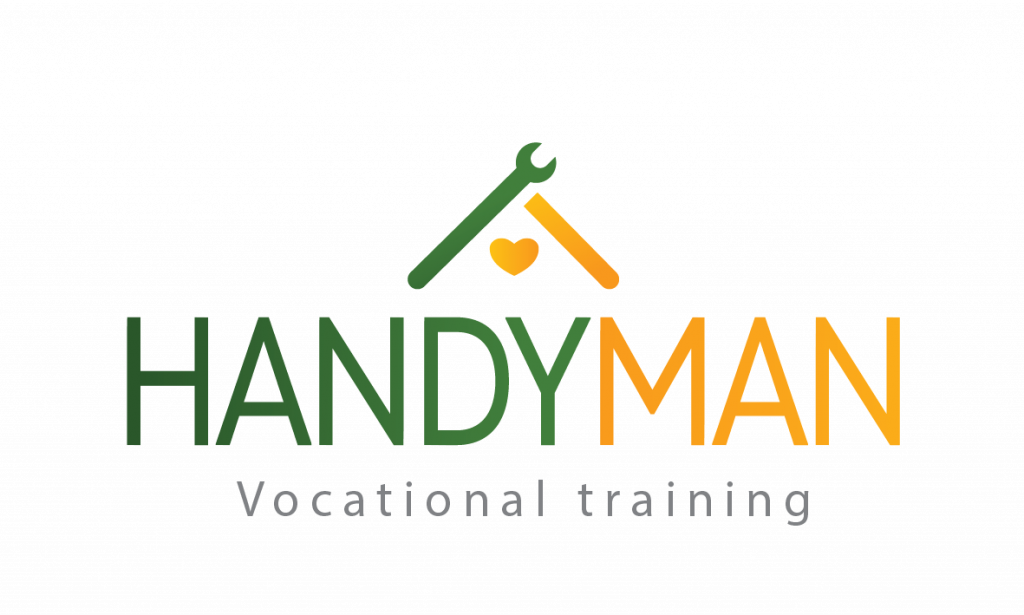 When it comes to the professional development of people in vocational rehabilitation who are challenged with occupational barriers, today, more than ever, there are many more and varied employment options in which each person can find the field that suits him best. From our experience in the world of work, we have found that for many people, maintenance (handyman work) is an optimal solution: it encompasses a variety of fields and allows for successful experiences that significantly contribute to a person's resilience and to a productive rehabilitation process.
As part of our efforts to promote successful integration in the job market, we at Bayit Cham developed the Handyman Program – a rehabilitative vocational training program in the fields of home and industrial maintenance.
Program participants benefit from a diverse array of training that includes knowledge in a number of fields: carpentry, plumbing, home painting, electricity and locksmithing, as well as general knowledge to enhance employability including basic English and computer literacy. Program graduates become capable, professional handymen without whom no home or institution is complete. Thus, from situations of challenge and difficulty, Handyman graduates become important, significant figures in any environment!
Trainees are supported by a multi-disciplinary team that includes a social worker, counselor, vocational coach and professional expert teachers in each field.
From learning and practice - to integration!
Throughout the program, participants gain hands-on practice in each field which enables them to apply theoretical knowledge to real skills and experience that are needed to land a job. The internship period allows each participant to manage his time optimally, develop personal responsibility and strengthen his belief in his ability to persevere and succeed!
Even after graduates receive a certificate upon completing the training program, we continue to support them and help them integrate at mainstream jobs, each according to his chosen specialization.
Everything you need to know >>>
A glimpse into the center