Bayit Cham provides help
in the challenging journey
of coping with mental health difficulties
and returning to a full life
Bayit Cham was established in order to provide the best support for people facing mental health challenges. In Israel and throughout the world, many go through difficult periods in their lives or various experiences that lead to mental health issues. The battle that is hard to cope with as it is becomes impossible when the person is struggling on his or her own. As pioneers in the field of mental health rehabilitation in Israel, we operate an especially broad array of services that includes therapeutic and rehabilitation services, guidance and support, vocational training and employment as well as diverse leisure activities for those struggling with mental health challenges and for their families.
Get a close look at our work
A community that is a home
We not only change prevailing perceptions about mental health struggles - here the entire community is part of the rehabilitation system!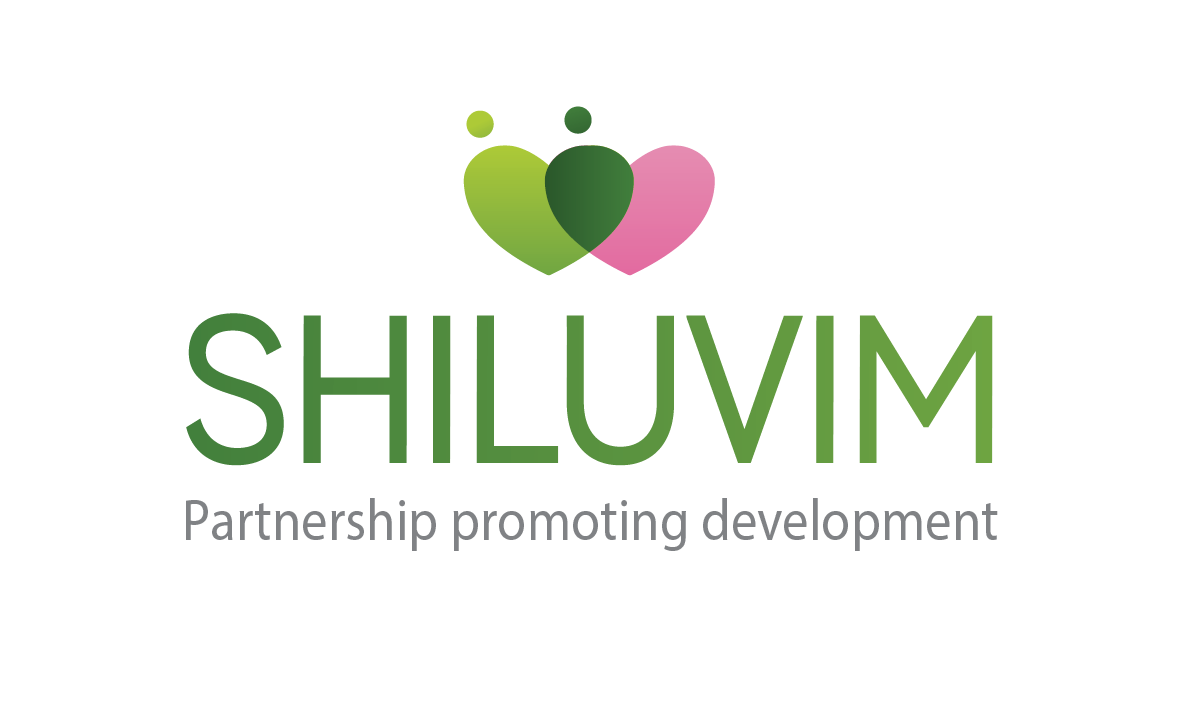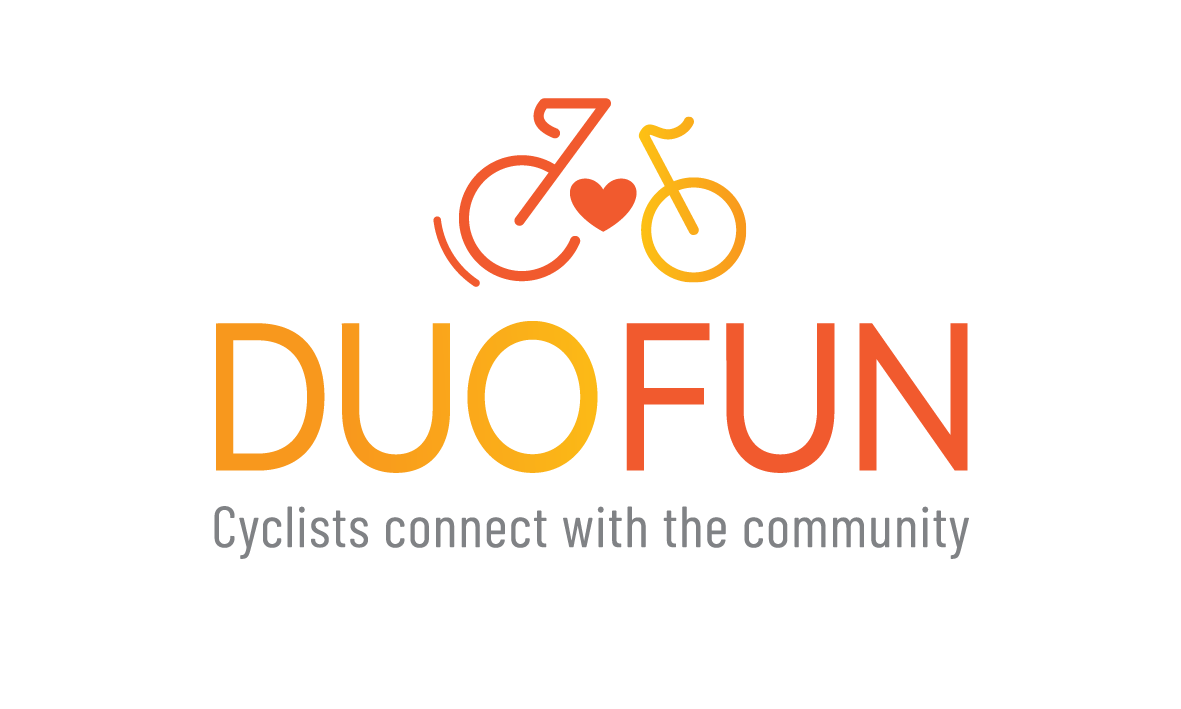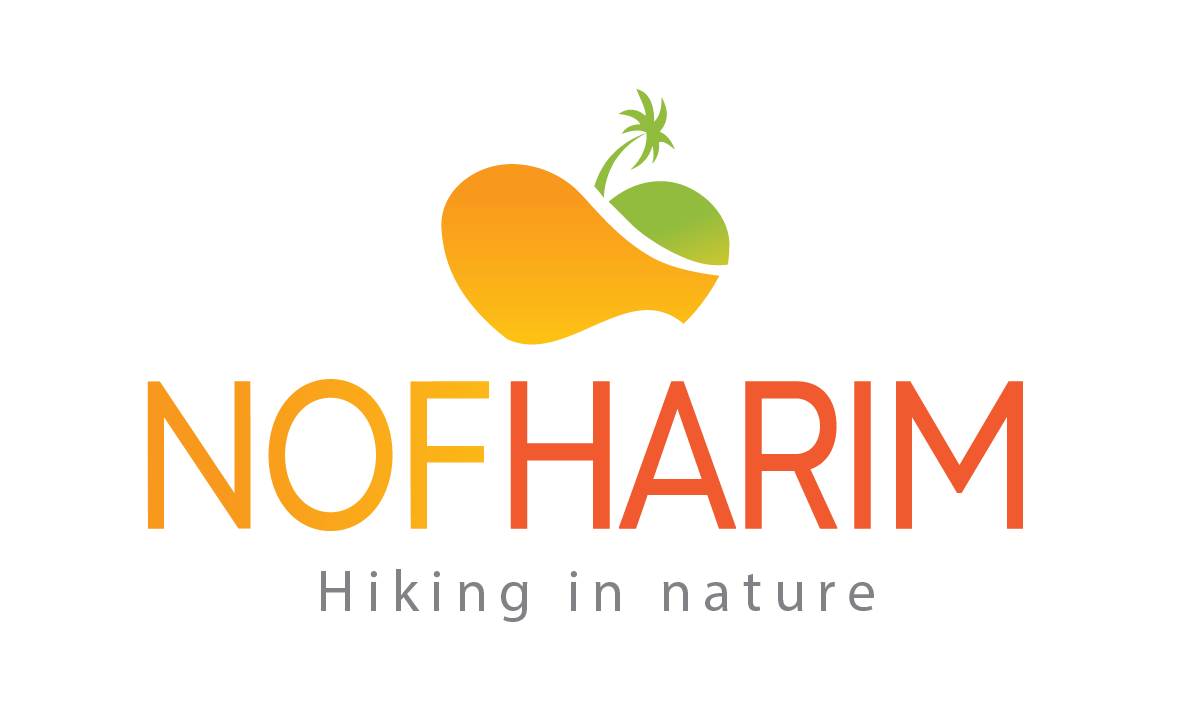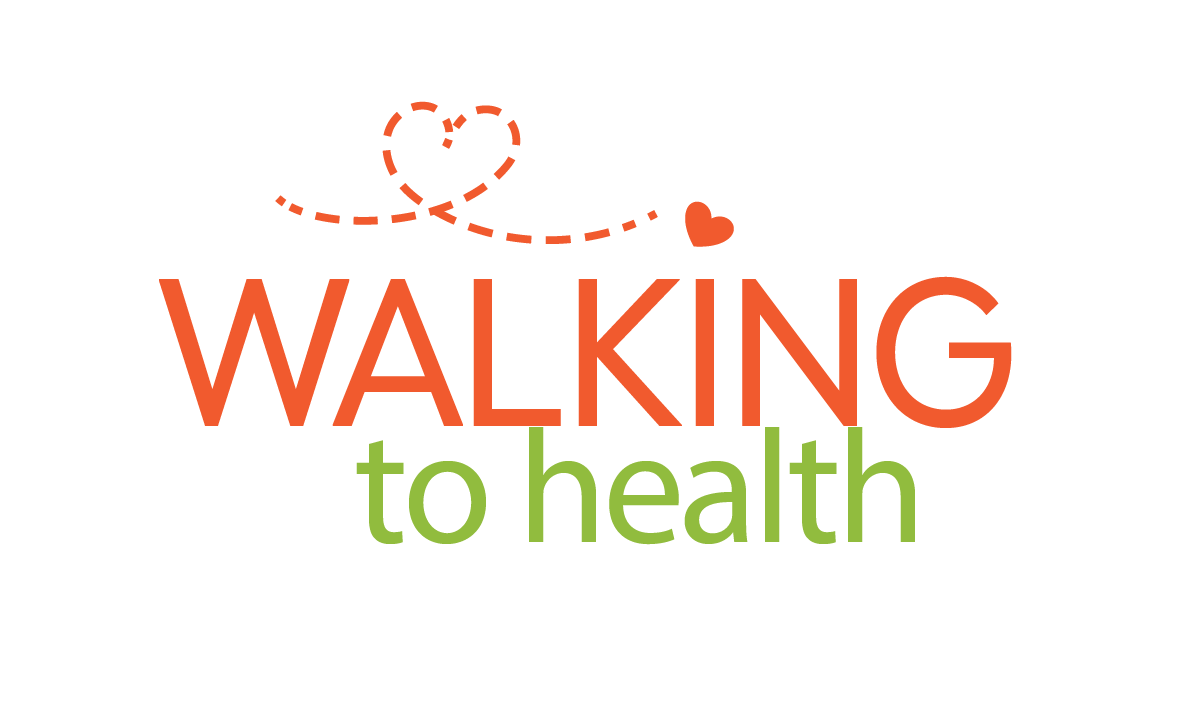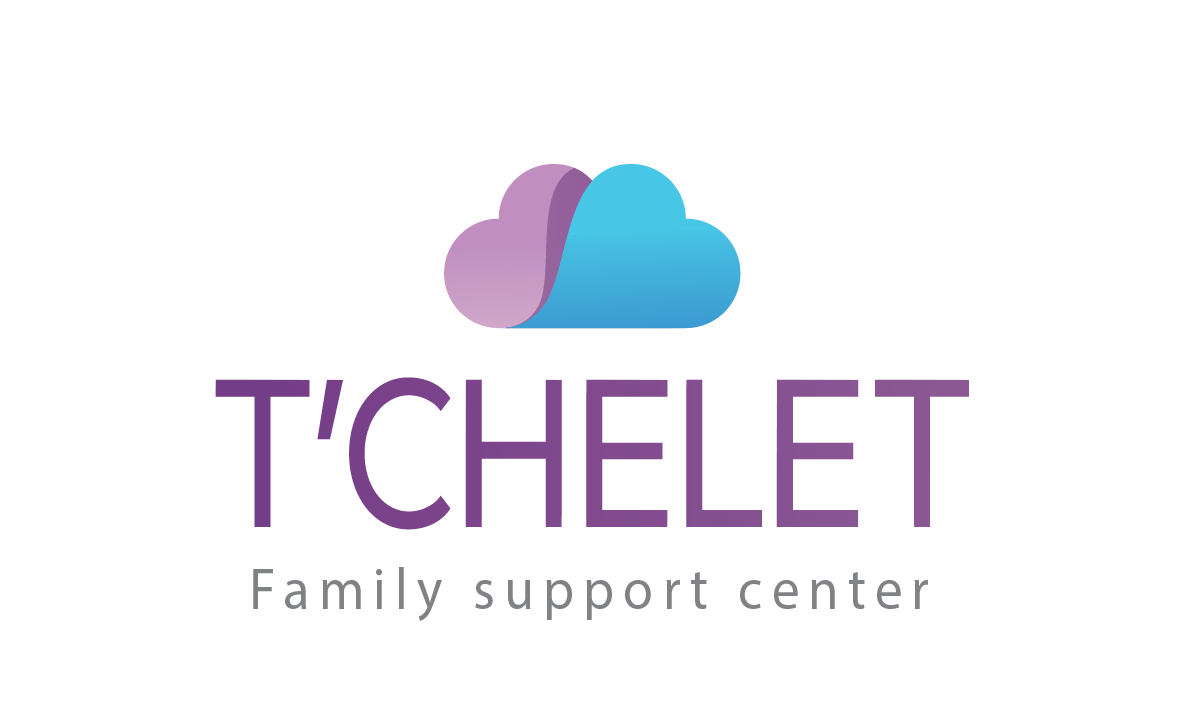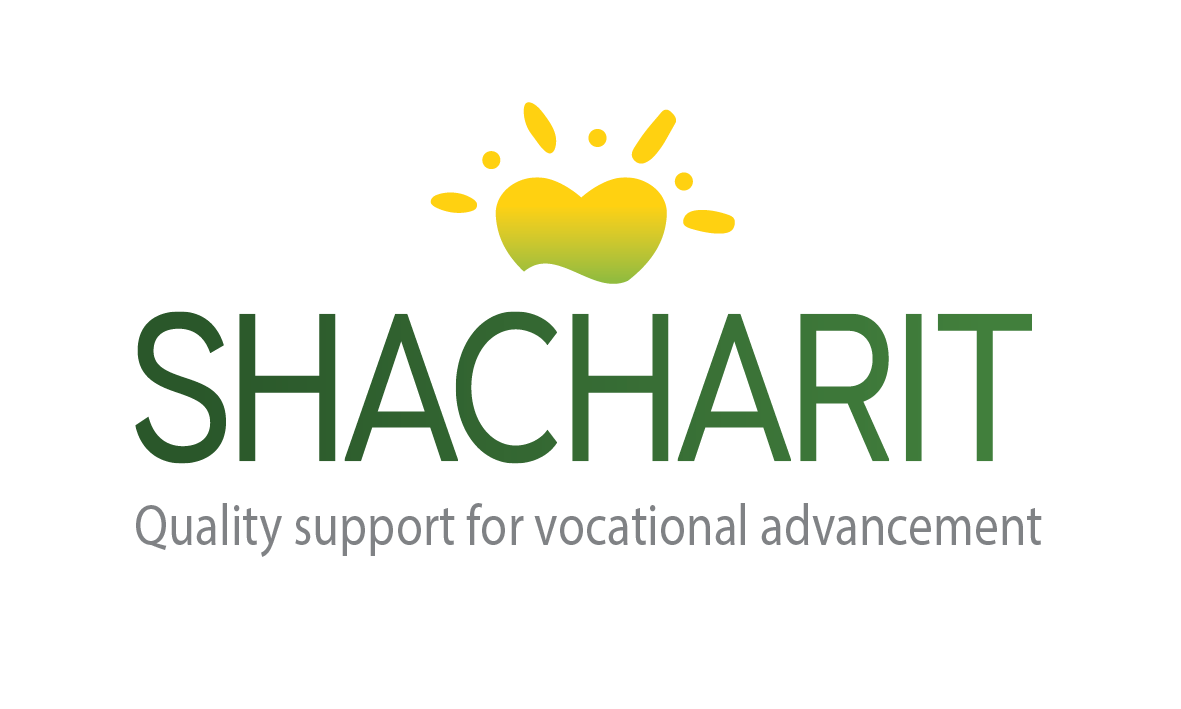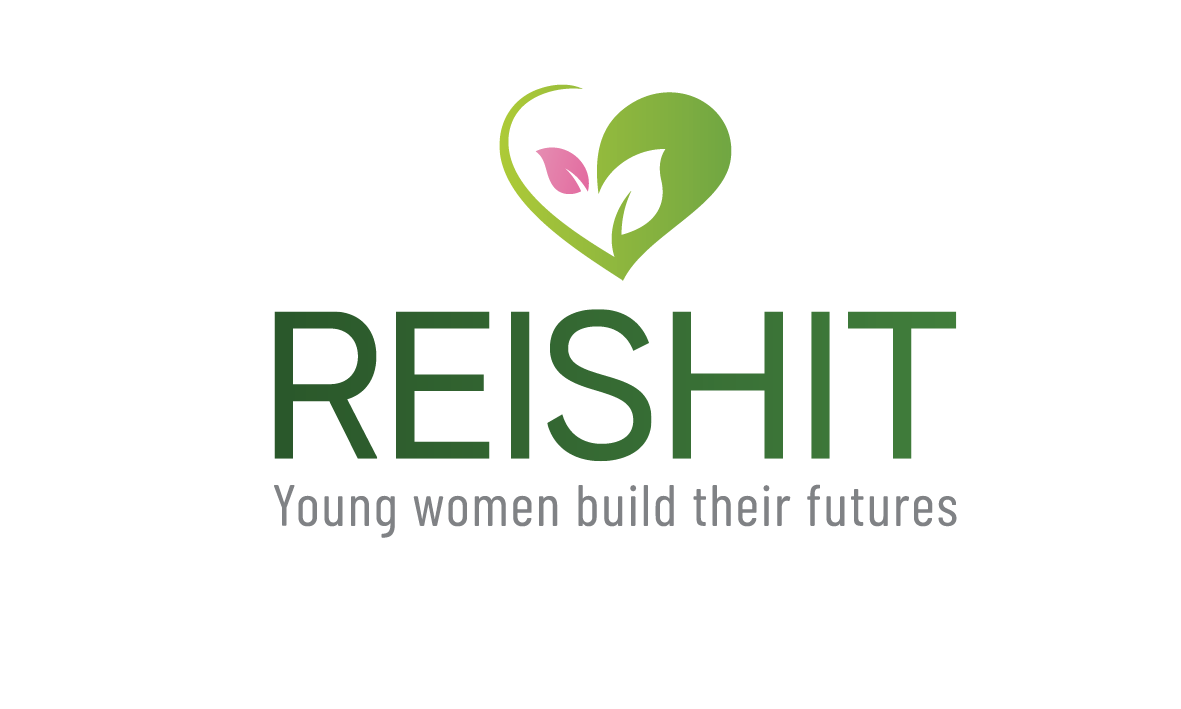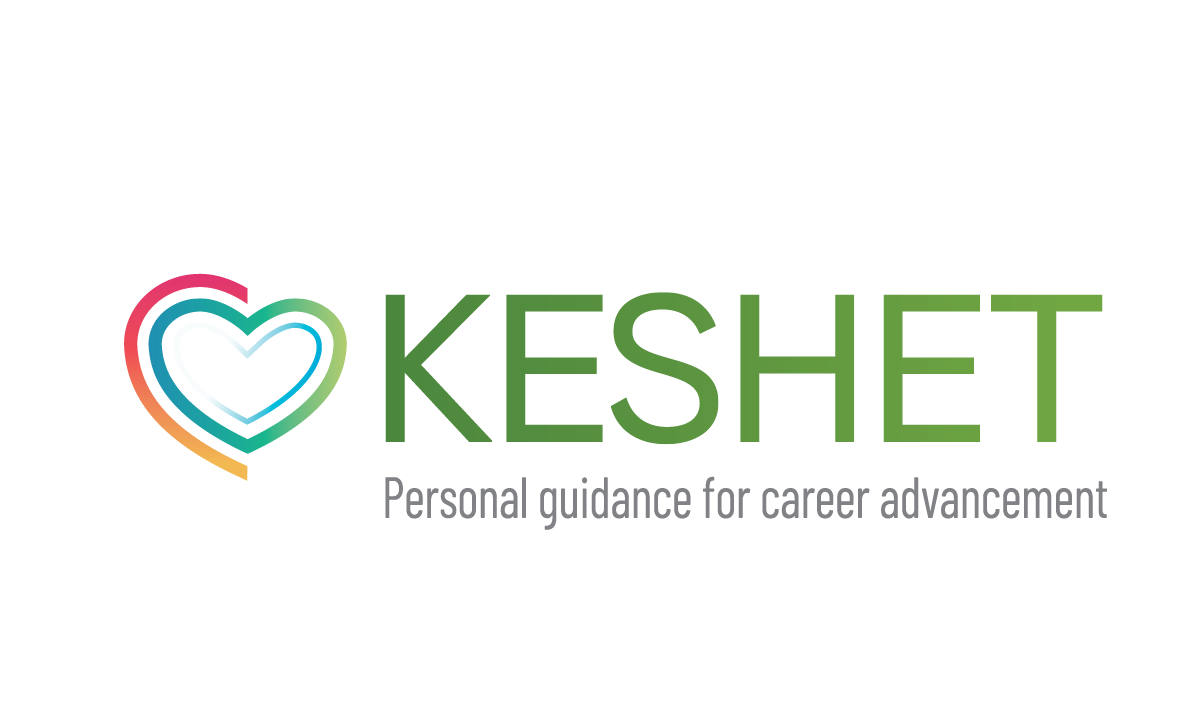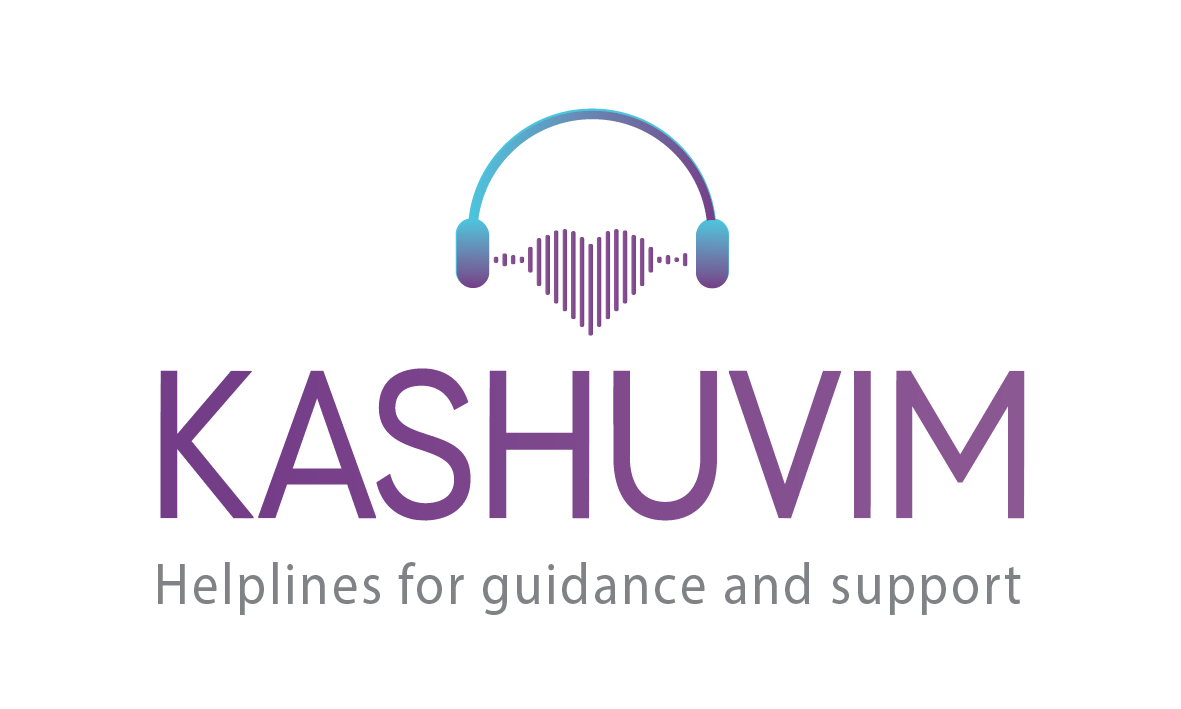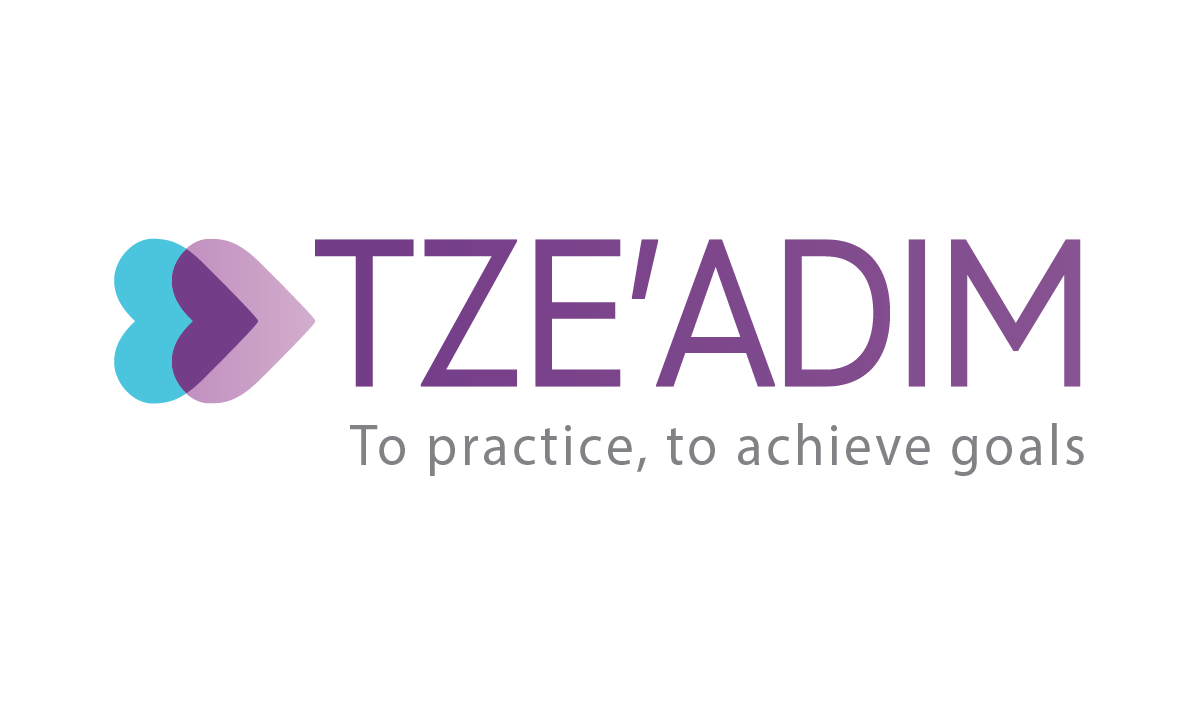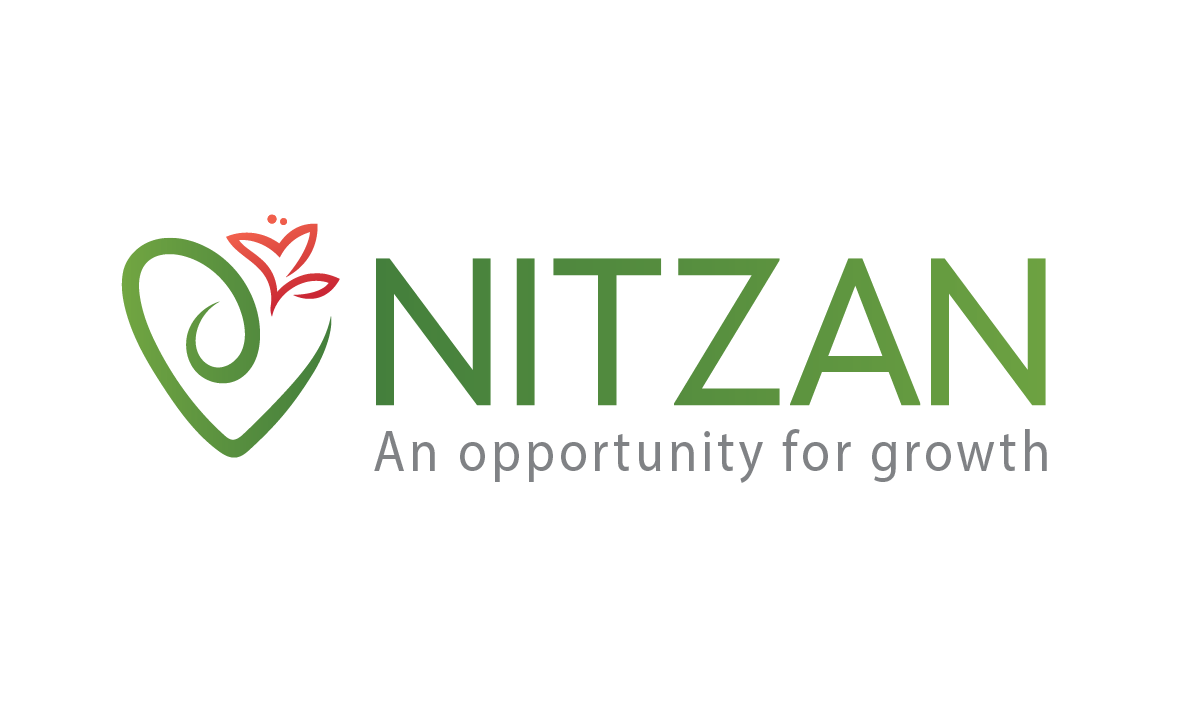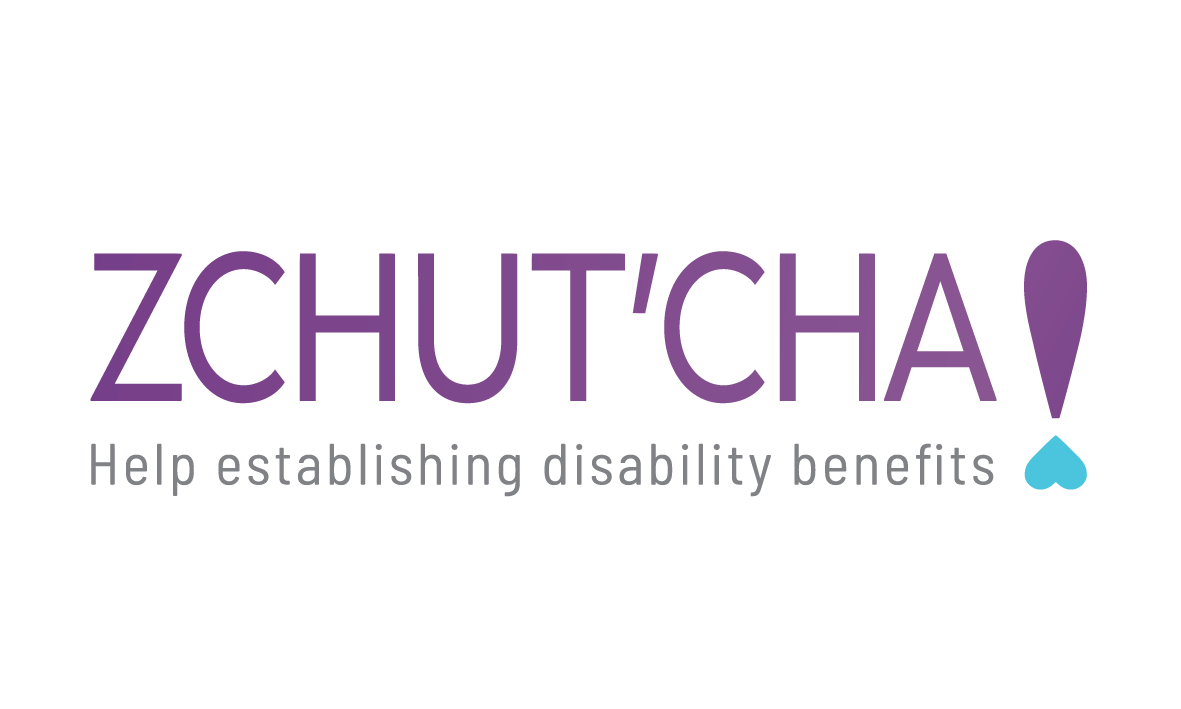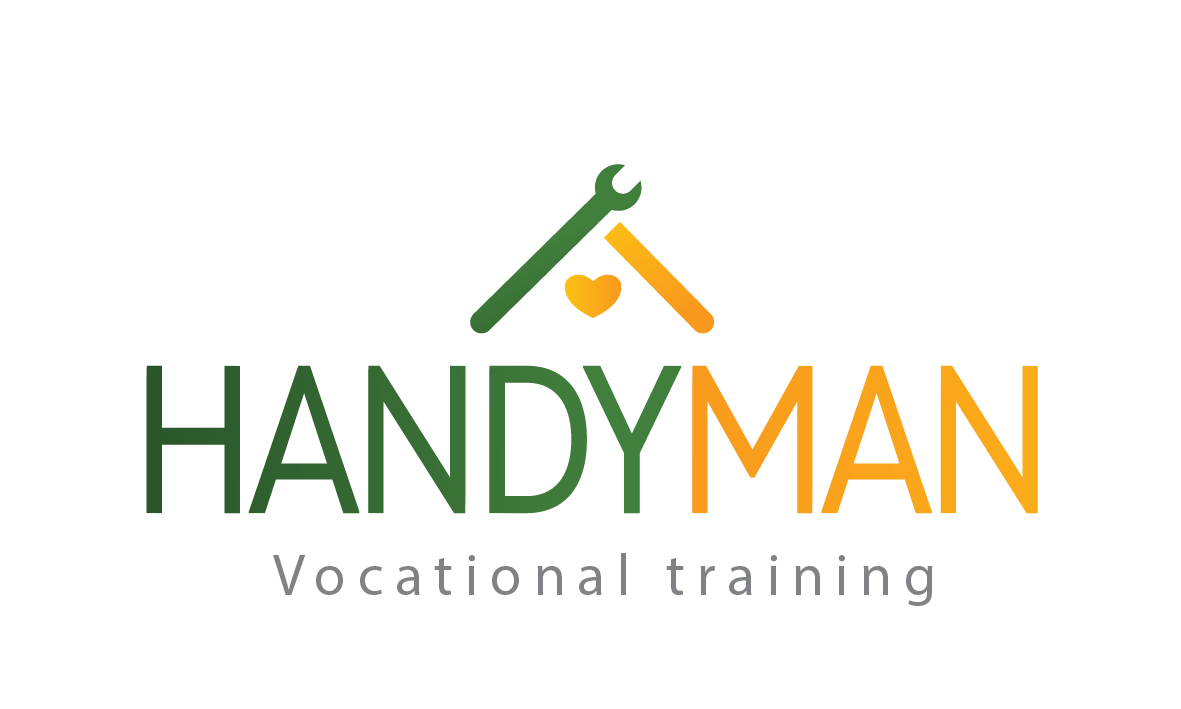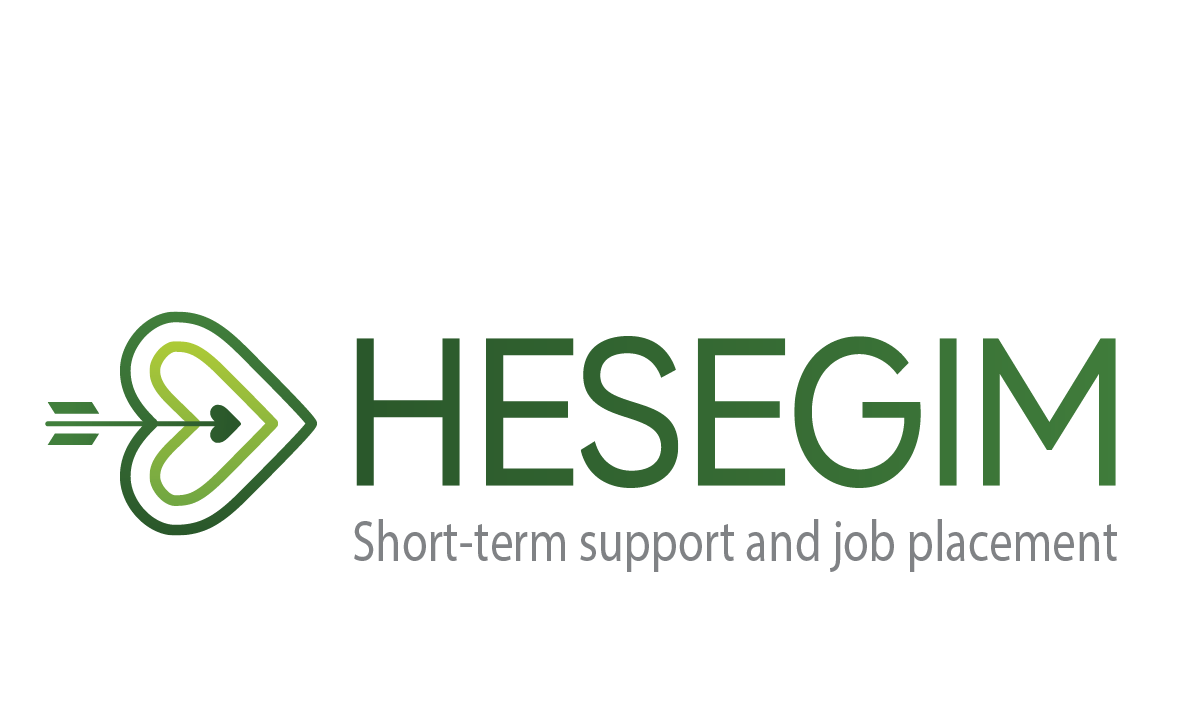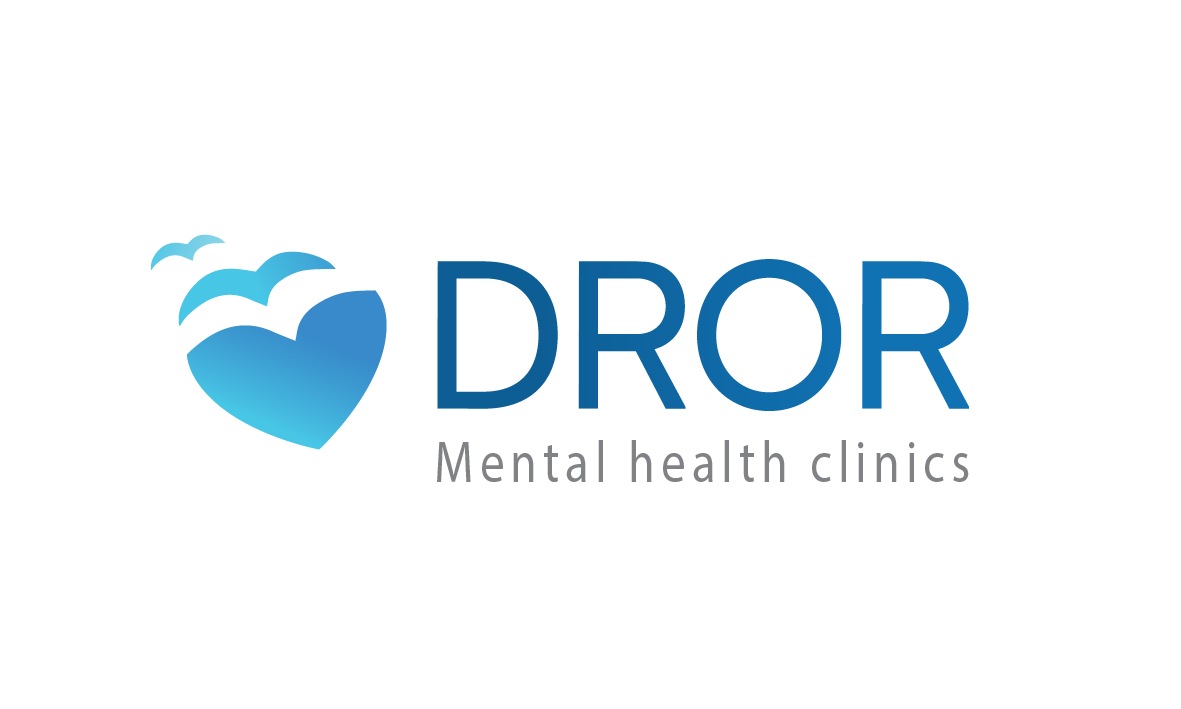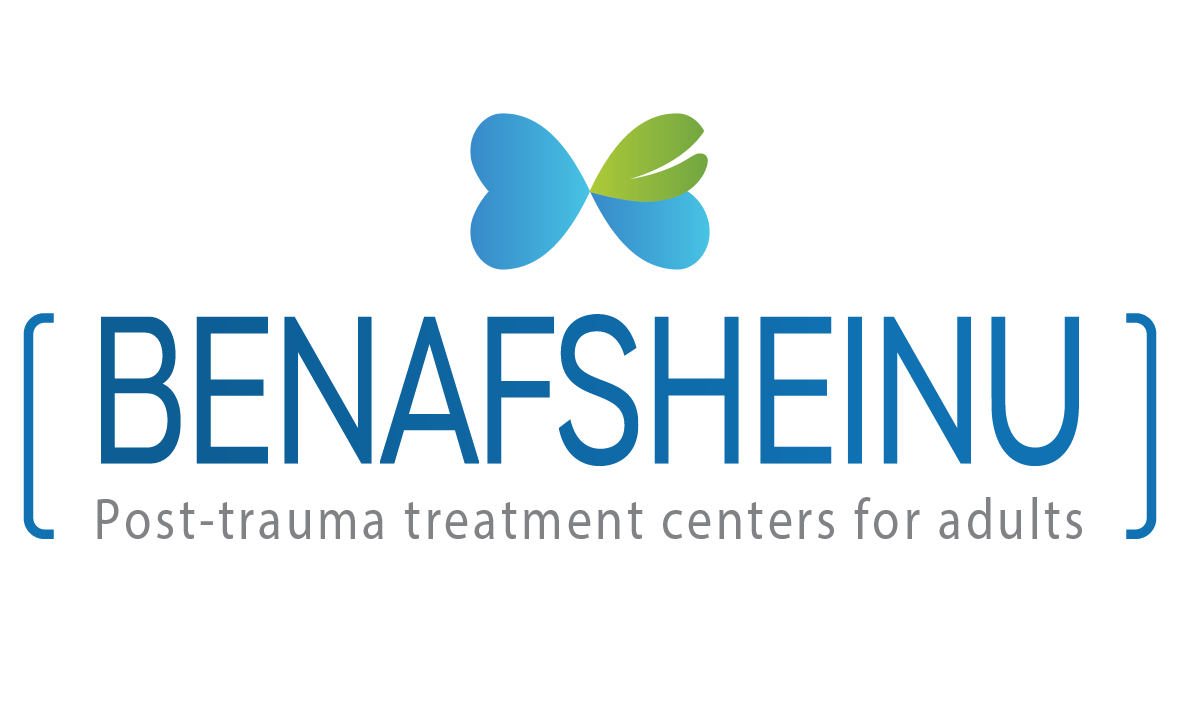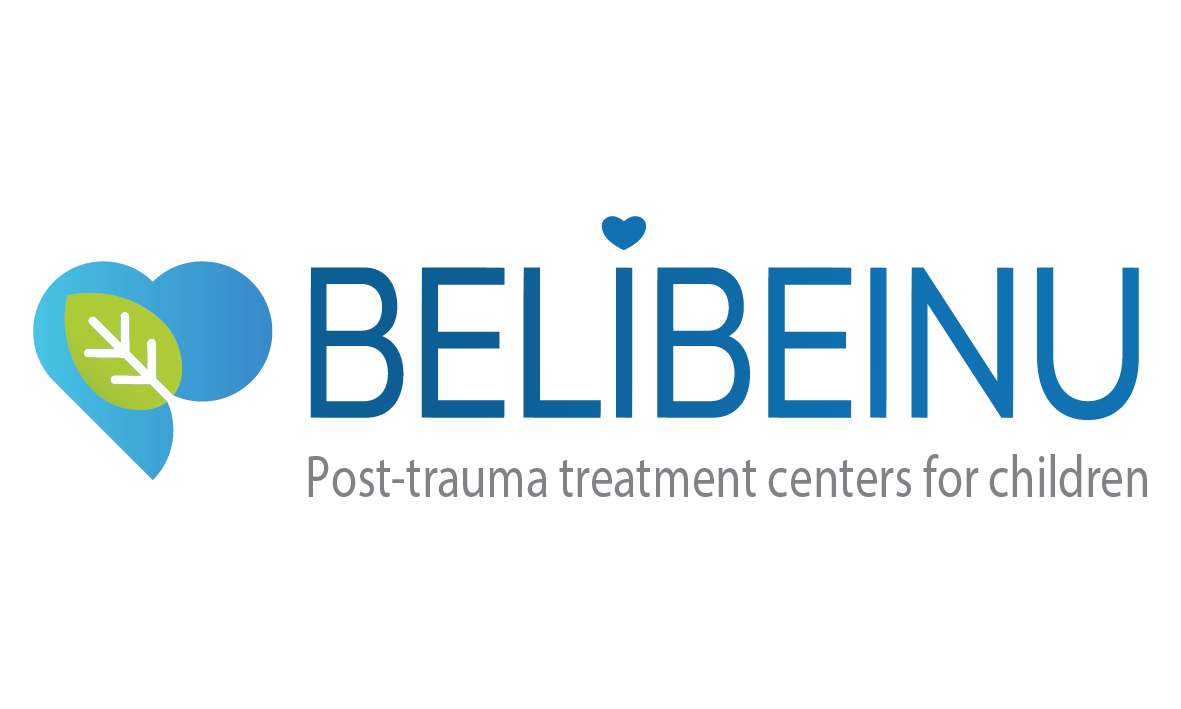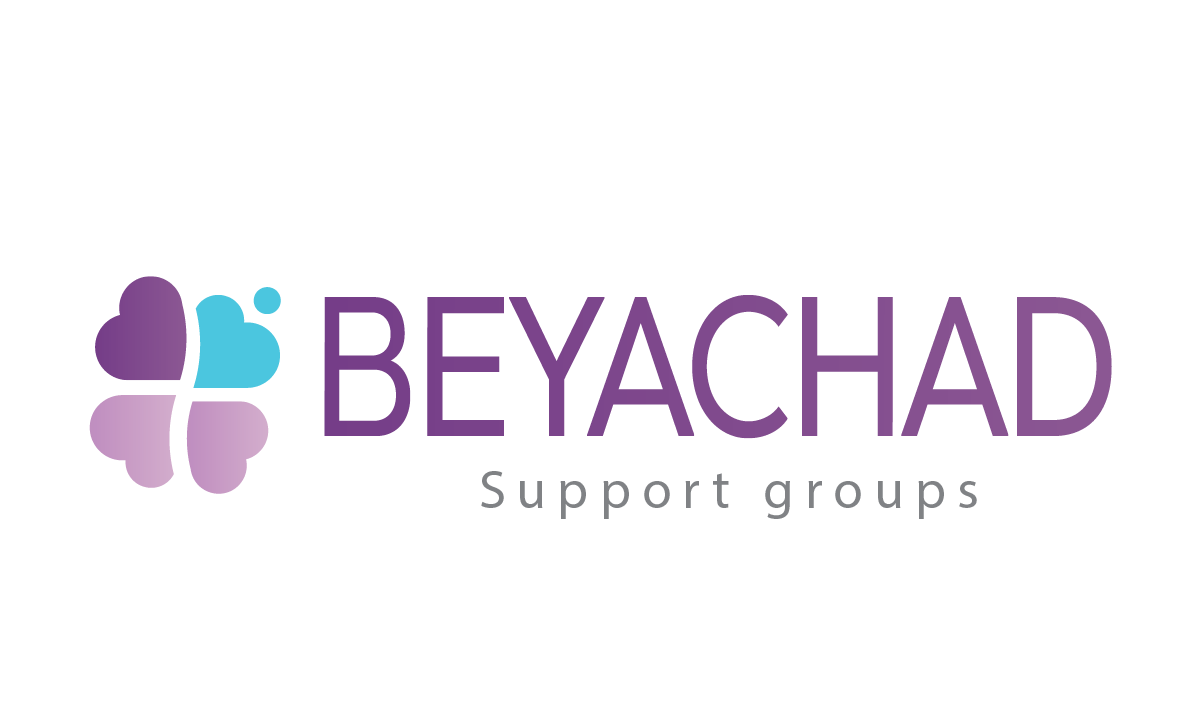 Podcast - Yedid Nefesh I Guidance and advice on mental health issues