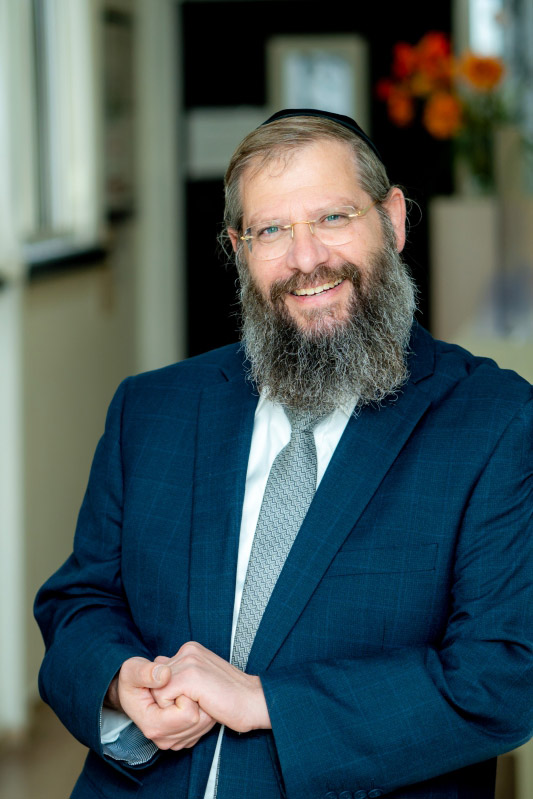 Bayit Cham believes in human potential and opens doors to a promising future.
Believing in a person's capabilities instills in him hope for change; it challenges him to integrate into family life, society and employment on equal terms despite mental health disabilities.
Bayit Cham was established in 1997 in order to promote mental health by providing a variety of treatment and rehabilitation solutions. Throughout the years since its inception, Bayit Cham has redefined mental health care and reduced the confining stigma associated with mental illness.
Every time I look back, I am so moved to see how each of the tens of thousands of people we believed in flourished and re-integrated into the fabric of family life, society and the workplace.
We will continue to provide services faithful to our beliefs: love of humanity, taking social responsibility, affecting societal change and giving equal opportunity to all people.