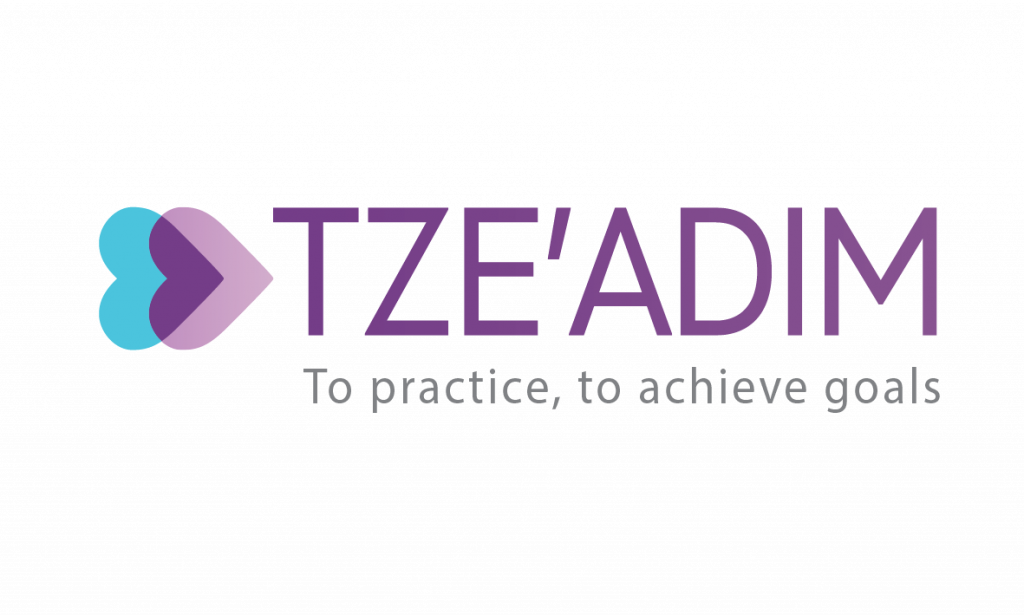 Sometimes a person wants to make changes in his life but feels that it is "too much for him" – that he is not capable of it. Maybe tomorrow... maybe next week... maybe never? We think that the correct answer is Today. Now.
The life coaching process empowers a person to make significant changes in his life in a short period of time during which he sets challenging goals and achieves them.
Bayit Cham offers the "Tze'adim" (Steps) program – an innovative project that empowers participants to advance and develop in various areas through life coaching. The coaching is practical and goal-oriented and is provided by a team of expert professional life coaches. The program is subsidized, making it affordable for all.
Coaching goals are diverse: career and livelihood, dating and spousal relationships, self-fulfillment and more. Coaching helps clients improve emotional regulation, develop self-awareness and confidence and is particularly effective in cases of attention and concentration disorders.
This groundbreaking project had affected significant improvement in our clients' quality of life and is also suitable for children and adolescents!
Everything you need to know >>>